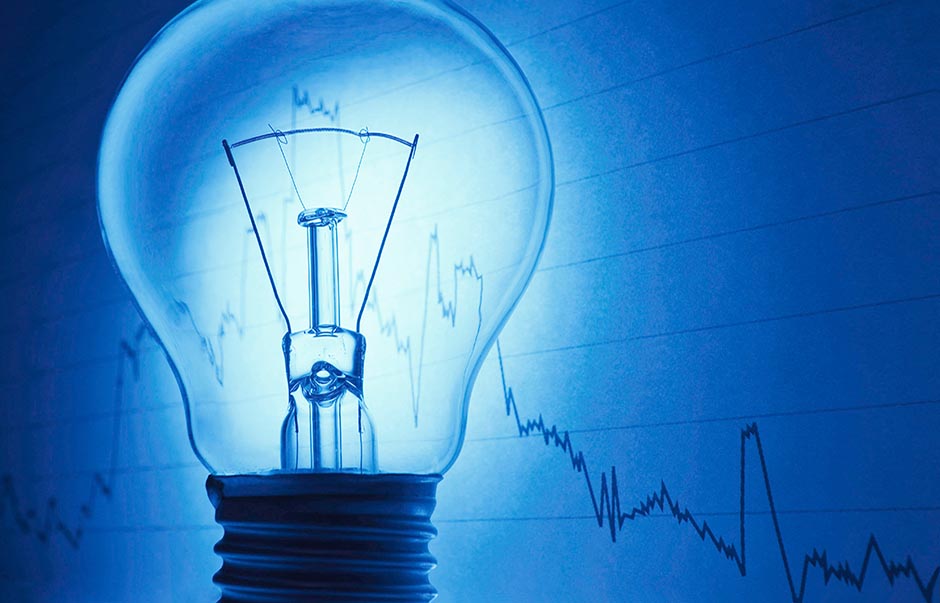 THE BEST COMMERCIAL ENERGY RATES
We will find you the lowest rates for your business based on your usage. Click here for more information!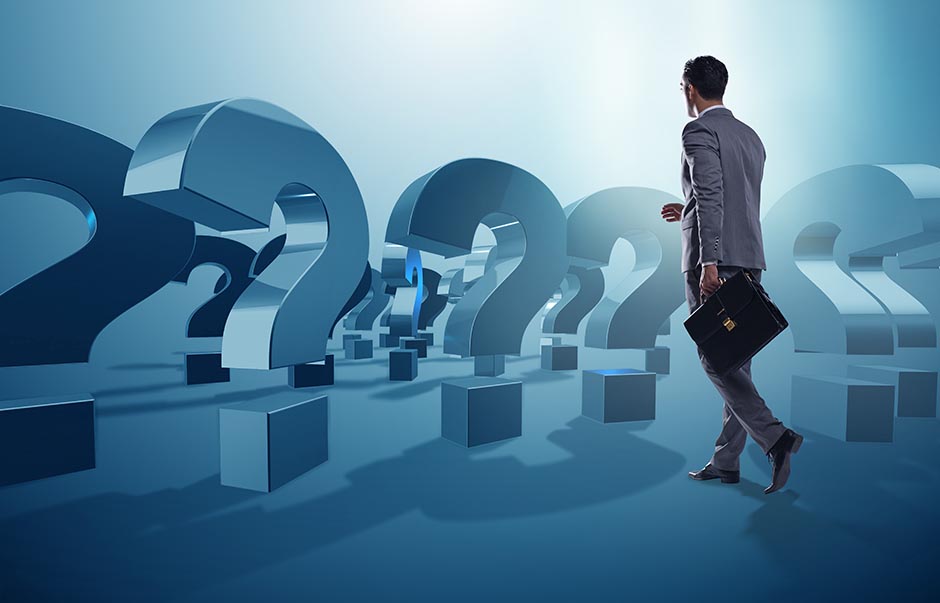 ENERGY RATE FAQS
So how does Energybidz.com exist, if it costs nothing to switch? Click here to continue reading.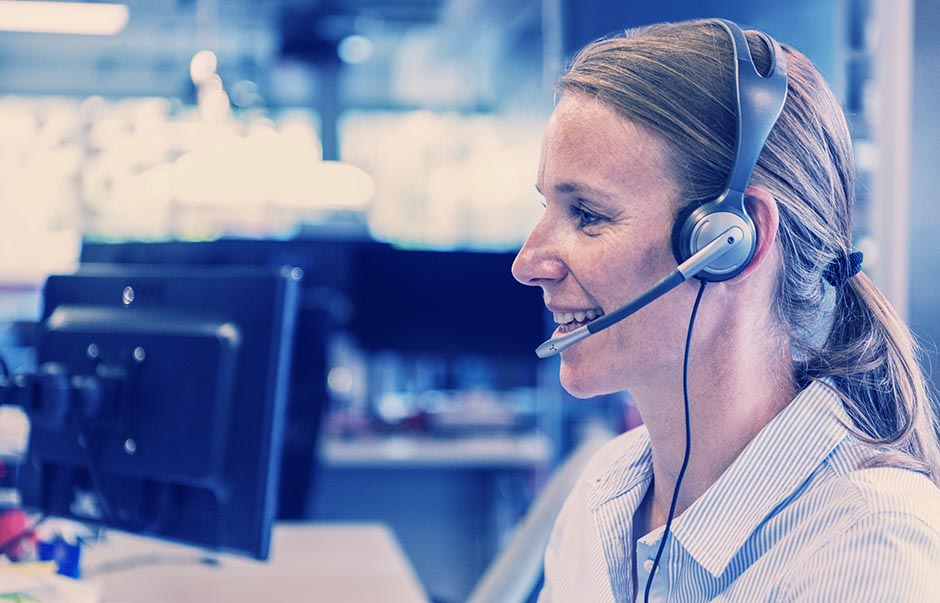 CONTACT US FOR A QUICK QUOTE
Ready for a quote on the best commercial rates in your area or have a question? Click here for a free quote.
THE LOWEST RATES ARE OUT THERE
We'll Help Find Them.
Texas was one of the first states to deregulate and offer its citizens a choice of their electricity provider, for both their home and their businesses. Energybidz.com has been there since the beginning and has experienced the learning curve and pitfalls of such a major transformation, in the way consumers buy their electricity today.
Where there is opportunity, there is always a provider that is willing to manipulate the terms in which that service is provided and there is over 50 providers nationwide now. We sift through the complexities of this new landscape and protect the rights of our clients, while ensuring that they get the best price as well as the best contractual language, period!
Buying energy on your own today is exactly like foregoing a stock broker with your life savings and winging it on your own. Statistically, stock brokers outperform private investors and brokerages like Energybidz.com statistically outperform those that shop direct too. Our service is free, the results are statistically the best price and contractual language. So, knowing that, the question we always have for our potential clients is: Why not try us today?
Mark Vostrejs
Owner/Managing Consultant
WANT TO SAVE MONEY ON YOUR BILL AT WORK?
If you're serious about saving money, you've come to the right place. Click the button to start saving money on your commercial electricity bill.
Lower Your Bill